The unique manufacturing technology of stone mass bathtubs provides an opportunity to plan a sophisticated, colourful plumbing set in more than 2000 various tones. Vispool manufactures non-standard bathtubs in different colours according to the client's wishes and suitable for the concept of their bathroom design. Colourful bathtubs, sinks, as well as shower trays, toilet bowls and bidets are offered in a wide assortment.
Different colours are available for both the inside and the outside of the bathtub, as well as for all the details that are manufactured separately. For instance, the stands of the bathtub, the outside and the inside can be ordered in different colours resulting in individual atmosphere full of character.
Also you can choose from 18 different kinds of granite imitation ornaments and 12 different kinds of gloss with varying intensity can be added to any colour, including the granite imitation.
Colour tones from the universal RAL color system.
(The color samples may not precisely reflect the true color of the material)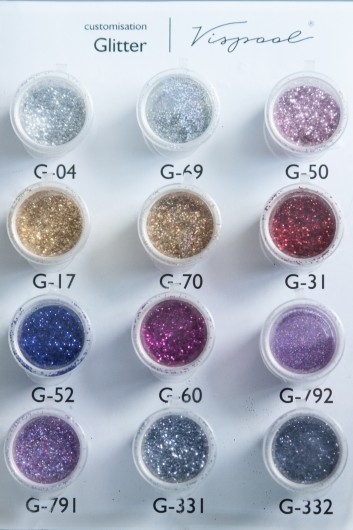 "VISPOOL" Ltd.
"Rožlejas", Pēternieki, Olaines nov., Latvia, LV-2127.
+56° 45' 25.00", +23° 55' 40.00
info@vispool.lv
Tel.: (+371) 67 964 202
Fax: (+371) 67 964 200
SIA Vispool ir noslēdzis 19.04.2016 līgumu Nr. SKV-L-2016/69 ar Latvijas Investīciju un attīstības aģentūru par atbalsta saņemšanu pasākuma "Starptautiskās konkurētspējas veicināšana" ietvaros, ko līdzfinansē Eiropas Reģionālās attīstības fonds
Sadarbībā ar ERAF fondu Vispool ir piedalījies izstādē Salone Internazionale del Mobile 2016